Good News To promote our products, our clothes on Amazon for $59.98 are on sale today at shopfly for just $29.99 and buy 2 free shipping, limited to 100 pieces! do not miss it.
Ensuring the health and safety of our customers is our most important responsibility.
Product Information:
Pattern type: solid color
Adjustable straps:Easy to untie when going to the toilet
Material: cotton and linen
Features: Wide Leg, 2 Side Pockets
Fit Type: Loose
Length: Ankle pants
Item Type: Long jumpsuit
Season: Summer Sleeveless Workwear
Multiple cleaning methods: machine wash, hand wash, dry clean
Size Chart(European and American standard size)
Buyer's show (Fits all body types, fat or short)
HIGH QUALITY FABRIC
 Our upgraded premium women's playsuits feature soft cotton and linen fabrics. It's soft, breathable, wide-legged, stretchy, lightweight and durable. 
High-quality dye, rest assured that cleaning will not fade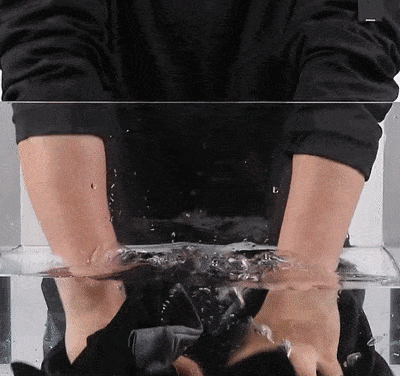 Better breathability than other brands, let you feel comfortable and cool.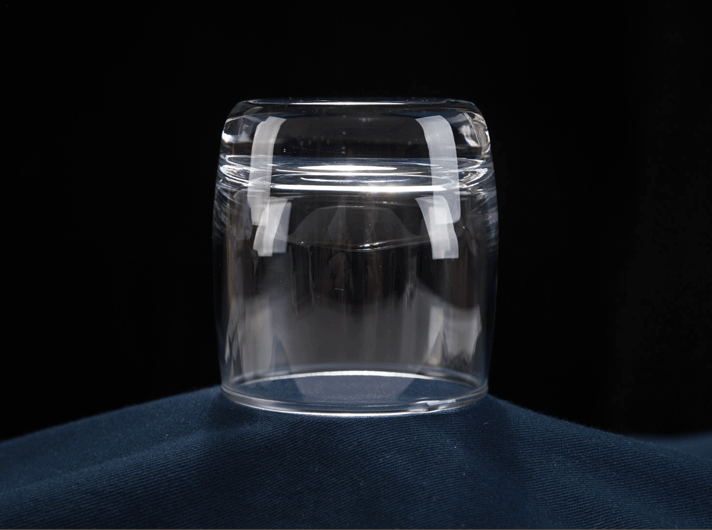 Featured Buyer Show
Perfect for all seasons, especially summer, it can be worn with t-shirts, shirts, shirts, sweaters or related clothes. Loose-fitting work clothes allow for better ventilation of your skin. All perfection makes you more confident and charming.
Features
Exquisite craftsmanship is our basic guarantee, our jumpsuits feature a classic loose sleeveless design with high quality cotton and linen fabrics and the best sewing techniques. 2 front pockets, simple adjustable shoulder straps, durable and ripstop.
color
come and see!
(Due to the popularity of the product, the pink style is temporarily out of stock)
More comments
After-sales FAQ display:
What if I bought the wrong size?
The style is not my favorite, can I change it?
Is there a warranty?
FAQ:
Q: Are there pockets?
A: Yes, there is a pocket on the left and right sides
Q: How do I go to the toilet?
A: The sling is adjustable or untied, you can untie the sling and fold the top half of your clothes as easily as you normally go to the toilet.
Q: Is it suitable for autumn and winter?
A: Yes, it is a loose and casual style that can be worn with sweaters or thicker clothes.
Q: I am short and fat, will I look good in it?
A: Of course, the design of the clothing is loose and casual, it will look cute for shorter women, and it will make you look less fat for fat women, full of casual feeling.
Q: What is the size of the clothes do I need to buy one size larger?
A: No, our size is strictly customized according to the size of Europe and the United States, just need to buy according to the size guide.
100% SHIPPING GUARANTEED