This Cement Lime Sprayer Gun has changed making repairs to brick from a pain in the butt to a fun project. Dripping or leftovers of the cement on the wall is no longer a problem for you! With the Cement Caulking Pump, you can apply cement on the wall, door frame, in between bricks and etc with ease. It works great with un-sanded mortar. If you use the sanded mortar, you can only use 2/3 of the mortar. This tool simplifies repointing brickwork to an amazing degree.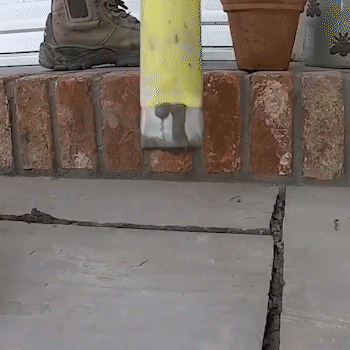 Featutes:
No more dripping or leftovers of cement with this Cement Lime Sprayer Gun.
Apply cement on the wall, door frame, and in between bricks without a hassle with this amazing tool.
This device is constructed with high-end ABS material on the frame, nozzle, and handle. As for the main shaft, it's made from stainless steel and high-density rubber for the suction/ vacuum socket.
Simply just select the suitable nozzle and install it on the mainframe/pump and dip the nozzle into prep-cement, pull the handle back to load the gun with cement. Point the caulking pump onto the desired place and slowly push the handle forward to discharge the cement.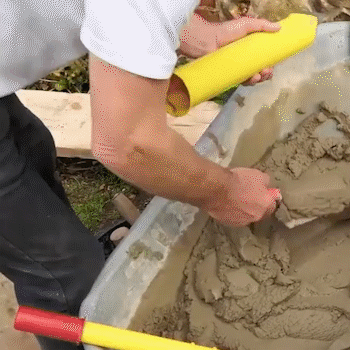 Specifications:
Material: ABS, Stainless Steel.

Fit for: Normal grout, Epoxy grout.
Package included:
1 X Cement Lime Sprayer Gun with 4 different size nozzle