They are super easy to make and look amazing.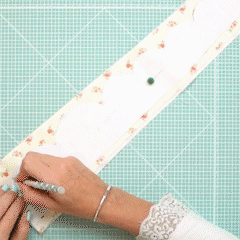 We can make one rose and give it as a gift, or make a bouquet of 5 roses that would look great in a vase that adorns a corner of our home!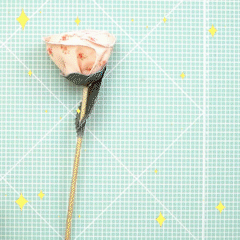 Adds spring eye-catching color to any decor. Ideal for boutiques and craft fairs.
Unique handmade fabric flowers, simple and elegant, suitable for all occasions, great gift for women and girls!
These are fun and unique gifts for sewing coworkers and are always appreciated by those who love to have one of their kind, they are too cute to resist!